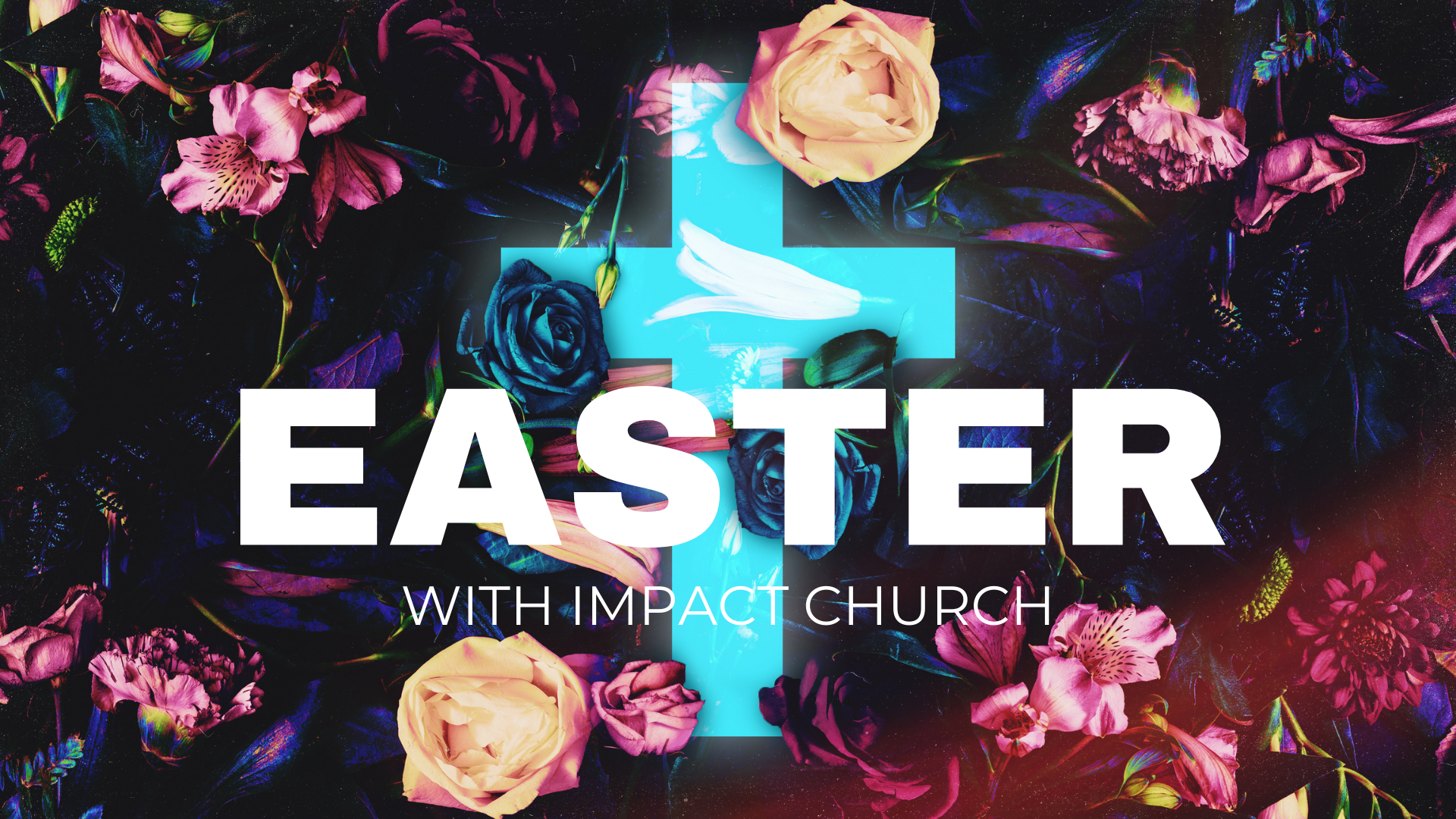 You're Invited to Easter at Impact Church!
Sunday April 17 | 10:30am
4430 Lee Hill School Dr. Fredericksburg, Virginia
Why Should I Come to Easter at Impact?
Downtown FXBG Scavenger Hunt
Hang out around Downtown Fredericksburg on Saturday, April 9 and participate in our self-paced scavenger hunt! Win some awesome prizes from local businesses and join us for a picnic at Old Mill Park anytime from 1-3 p.m. We will have food, music, games and everyone who participated will receive a prize along with entering a drawing to win an Easter Basket full of goodies!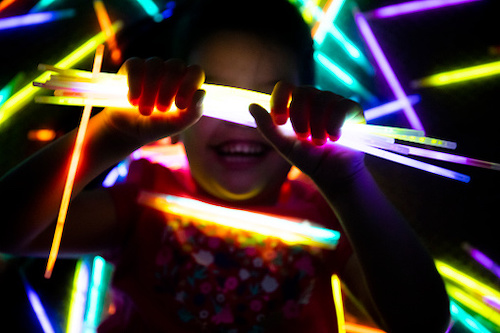 Our Kids Ministry will be hosting an Easter GLOW Party for kids k-5th grade! They will hear the Easter story in a creative way and have a ton of fun they won't be able to stop talking about! They will make friends and memories forever! At the end, they will have a glow in the dark Easter Egg hunt! We also have lots of fun planned for our nursery and preschool as well!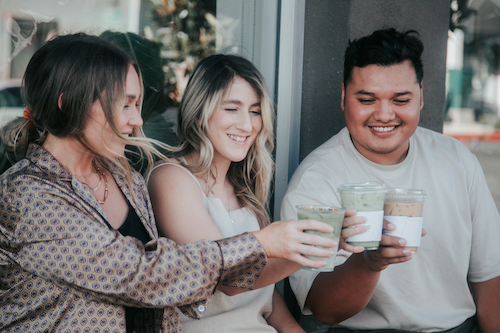 Brunch with Friends & Family
Show up a little earlier on Easter at 10:00 a.m. and join us for a free pancake brunch! Bring your family, friends or make some new ones! Then, plan to stay for our first ever Easter Worship Service at 10:30 a.m.!
Your Kids Will Have a Blast!
We will be hosting a GLOW Party for kids K-5th grade where they will be hearing the Easter story and having a glow in the dark Easter Egg Hunt during the worship service!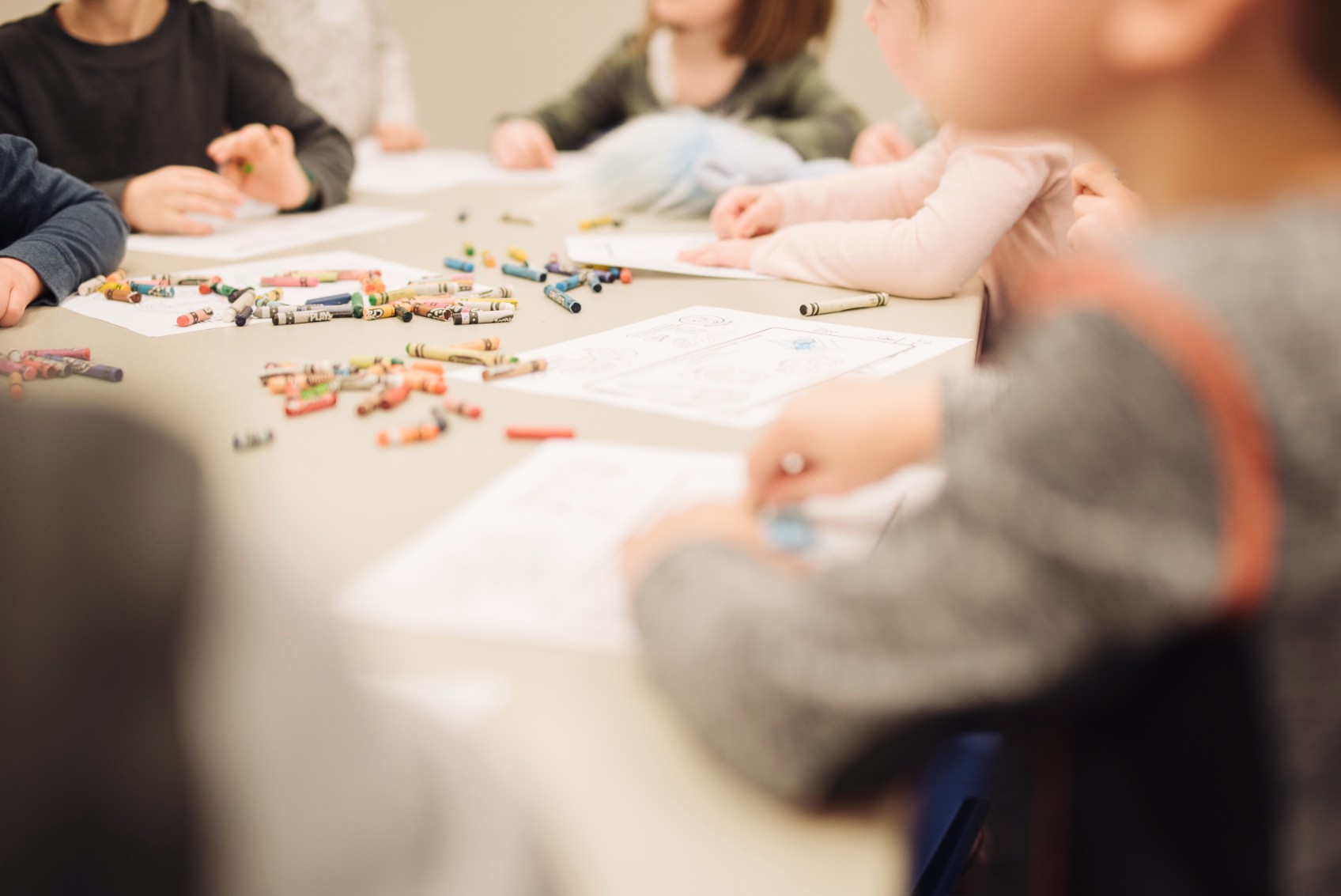 Our Vision
Changing the world by impacting our neighborhoods, Northern Virginia and the nations with the Gospel of Jesus Christ.
Watch Our Virtual Easter Service from 2021
Check out last year's Easter message from Pastor Brandon during our Digital Launch!
Thanks for joining us for our Easter Digital Launch! We are so excited that you've decided to follow Jesus! We want to get to know you and follow up with how we can best serve you. Please take a moment to complete our Connect Card below and we will reach out to you very soon.