IMPACT FXBG // A new church plant in Fredericksburg, VA for the glory of God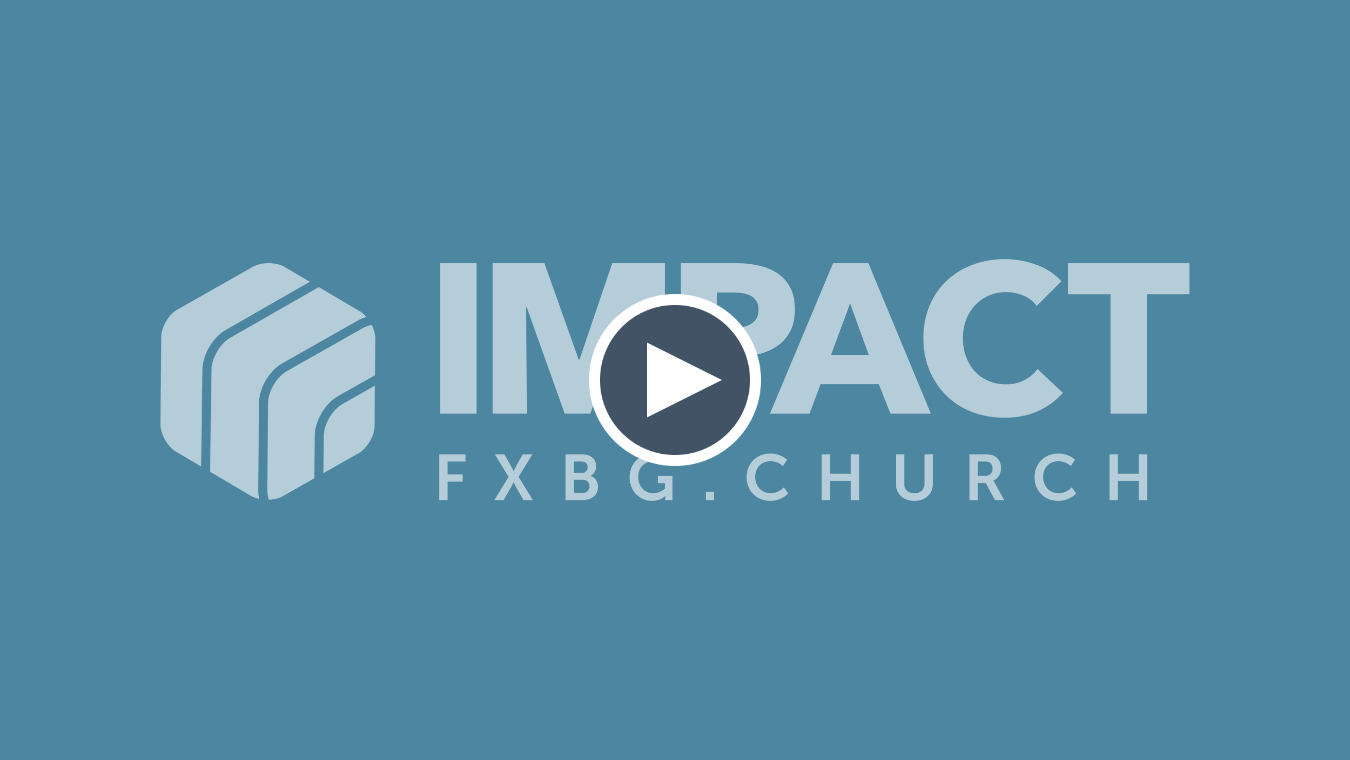 IMPACT FXBG // A new church plant in Fredericksburg, VA for the glory of God
Thanks for watching with us!
We're glad you stopped by.
Have you given your life to Christ today? Let us know! We want to follow up with you and help you grow in faith. Click Here!
Worship with Impact!
Launching this Sunday!
We have officially launch our in-person services! Impact Church gathers at 4430 Lee Hill School Dr. in Fredericksburg, Virginia at 10:30am.
We'll have kids ministry options available for children nursery though 5th grade.
Let us know you're coming!
Changing the world by impacting our neighborhoods, Northern Virginia and the nations with the Gospel of Jesus Christ.
Bringing God glory by making disciples of Jesus Christ that plant churches throughout the Rappahannock Region and beyond.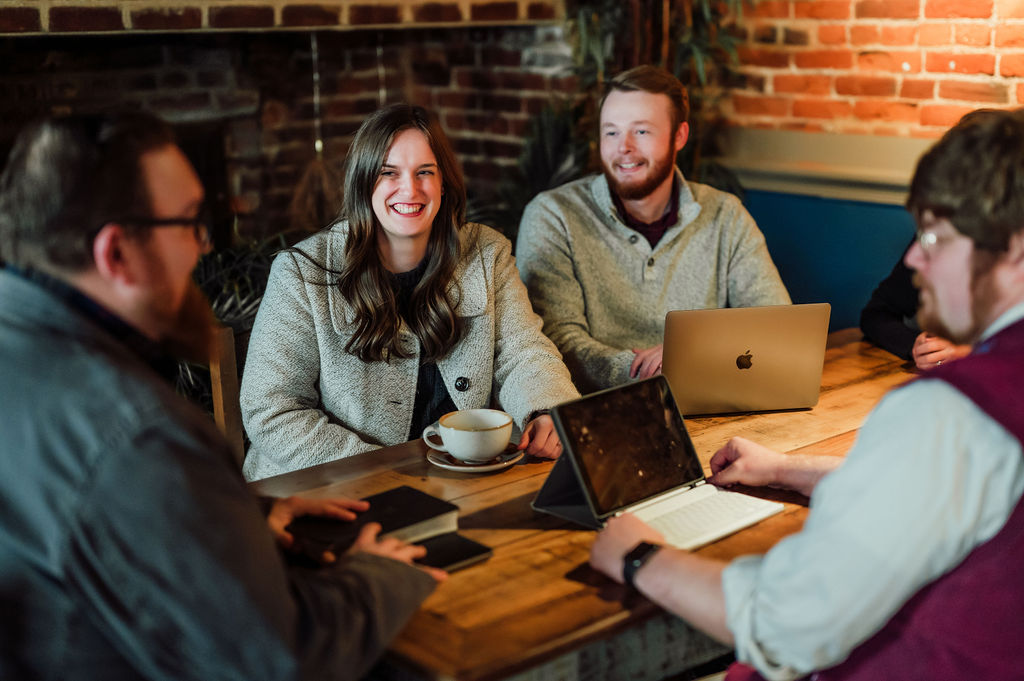 YOUR SUPPORT MAKES A GOSPEL IMPACT
You can give safely and securely in person or online.
You can mail a check payable to: Impact Church, 9800 Gordon Road Spotsylvania, VA 22553
When you donate, you will receive an email confirmation. All donations are tax-deductible.